Massage Professional Career Package
*Note: due to fluctuations in exchange rates, prices shown in currencies other than GPB are approximate. Payments are always taken in GBP.
6 courses
£940.00
£420.00
Save £520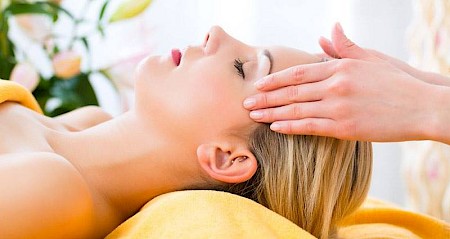 Includes:
6 Accredited Courses - Qualfications included
Beginners & Basic level Aromatherapy –  Advanced Aromatherapy –  Indian Head Massage –  Reflexology –  Hot Stone Massage –  Swedish Massage
Each course comprises: 
Study from the comfort of your own home – No attendance required
Download now and work at your own pace
Courses valid for 3 years from date of purchase
Receive a recognised & insurable qualification for each course
Option to register as an IPHM accredited professional practitioner on succesful completion
Additional Resources included:
Introduction Letter 
Tutor Support on request
Access to student library for further helpful tips and videos
Will my Qualification from Luna be Recognised?
Yes
All our courses are fully accredited to enable you to work as either an indepenedent mobile massage therapist or work from home. We have had students who have gone on to work in hotel spas or clinics having completed our courses.