Single Course
£10.00
£1.50
Save £8.50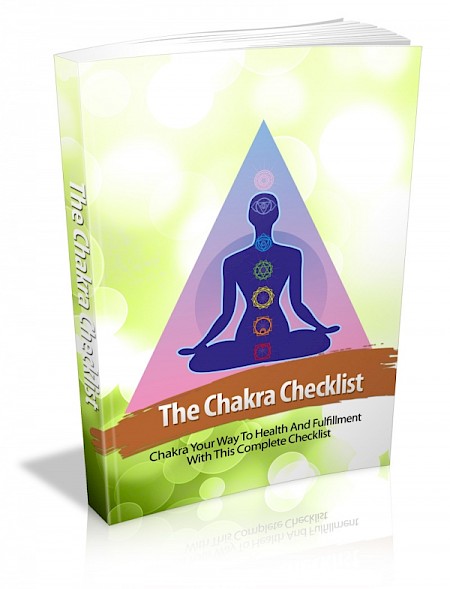 Chakra Guide
Free £10 Discount Voucher Included
The Chakras are said to be "force centres" or whirls of energy permeating, from a point on the physical body, the layers of the subtle bodies in an ever increasing fan shaped formation (the fans make the shape of a love
heart).
The purpose of the chakras is to spin and attract in energy to keep the spiritual, mental, emotional and physical wellness of the body in balance. Included is a £10 voucher that you can use off any course or package order. 
 
Your Pdf Download includes: 
Your guide to the 7 Chakras 
Chakra Checklist Ebook
Chakra affirmation cards
£10 Discount Voucher
Career Package Offer
Huge Savings on our Career Package Options
All our courses are available individually (use the add-to basket button on this page), or are available as package bundles, allowing you to save on average 50% per course.
Use the link here to view the packages, where you can mix and match your own selection of courses to create your very own package.