Runestone Guide
*Note: due to fluctuations in exchange rates, prices shown in currencies other than GPB are approximate. Payments are always taken in GBP.
Single Course
£10.00
£1.50
Save £9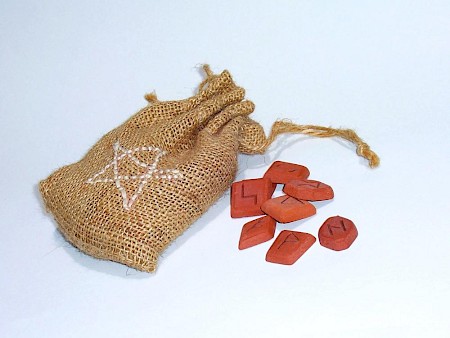 How to read Runes
Free £10 Discount Voucher Included
Legend has it that Odin, the Norse High God of the Aesir, hung from the world tree (Yggdrasil), impaled on his own spear for nine days and nights in order to gain the knowledge of runes.  When the runes appeared below him, he reached down and picked them up, and the runic knowledge gave him power. He later passed on this knowledge to the Vanir goddess Freya. She in turn taught him the magic of Seidr. Heimdall the god who guarded the Rainbow Bridge taught the Runes to mankind.

PDF Course includes guide to creating your own set of runes, information on lending  your runes, 
Meaning of Blank Runestone
Keeping a rune diary
Rune Casting
Rune stone meanings
£10.00 Gift Voucher included to use off any course or package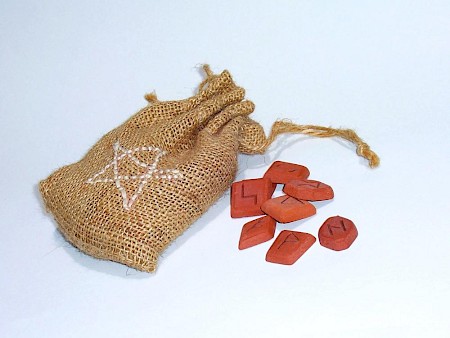 Learn about creating your own set of runes
lending  your runes
Meaning of Blank Runestone
Kepping a rune diary
Rune Casting
Rune stone meanings
Further Discount Offer
Huge Savings on our Career Package Options
All our courses are available individually (use the add-to basket button on this page), or are available as package bundles, allowing you to save on average 50% per course.
Use the link here to view the packages, where you can mix and match your own selection of courses to create your very own package.
Individual Price: £10.00 £1.50